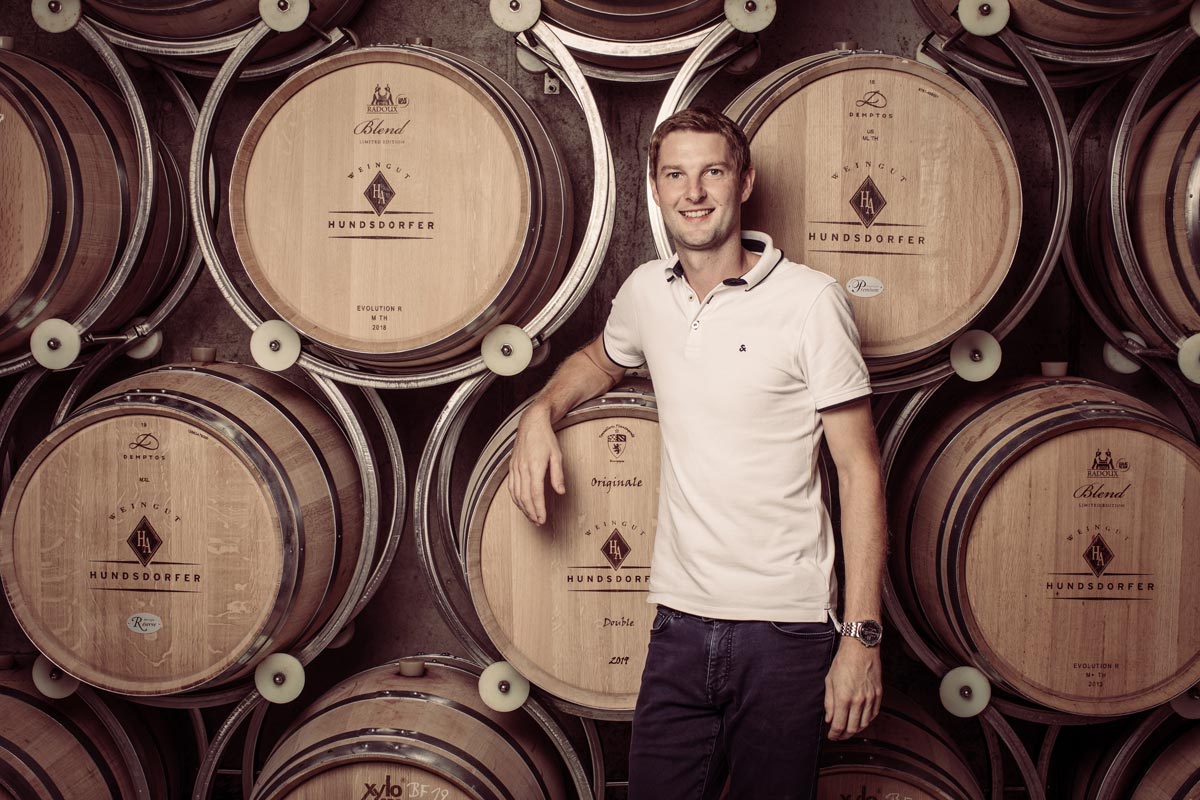 Winery manager and Cellar Master
Lukas
Lukas graduated from Vino-HAK in Neusiedl am See and, after several internships, joined the family business. He has been Cellar Master and winery manager since 2019. He is also an excellent taster with a real natural talent.
When not at the winery, Lukas enjoys travelling and wine touring abroad.
THE INNOVATIVE SPIRIT
Anton
The trained oenologist and food technologist. After graduation, gained experience at wineries around the world.
Supports the family business in sales and marketing in addition to consulting in the food industry.
He spend his free time doing sports or traveling with his young family.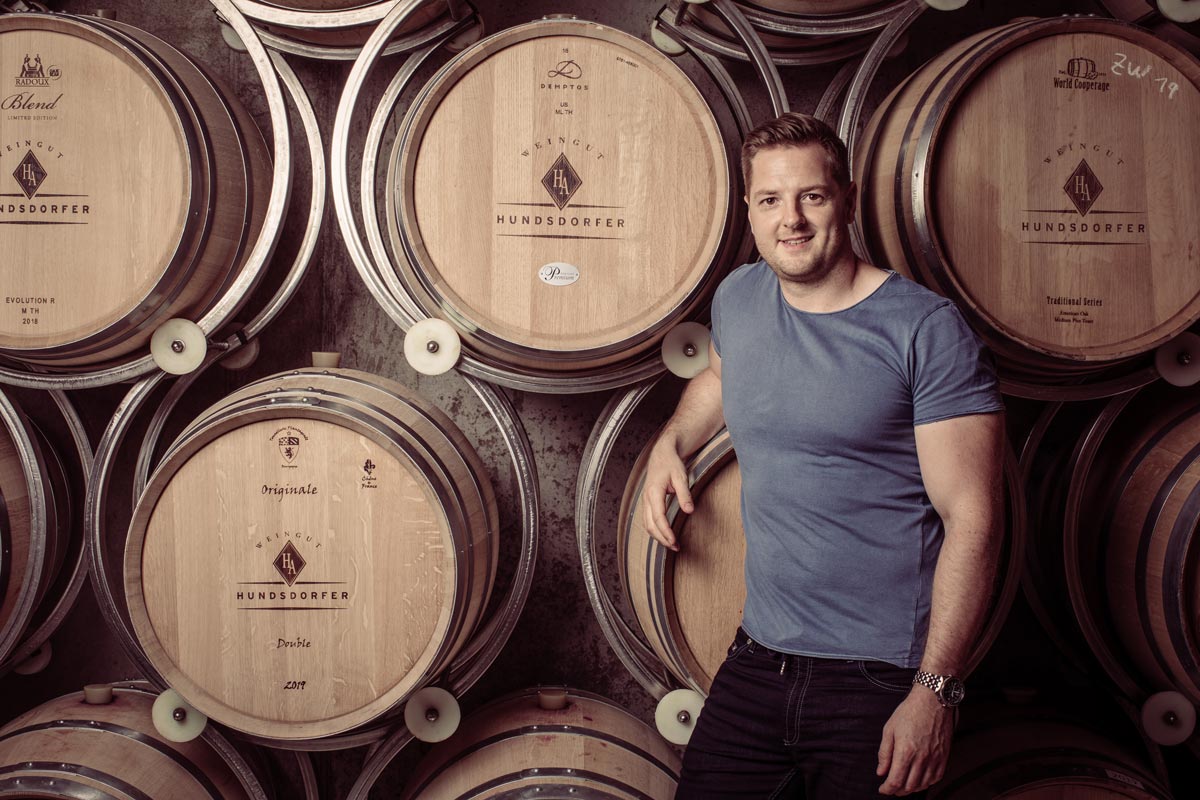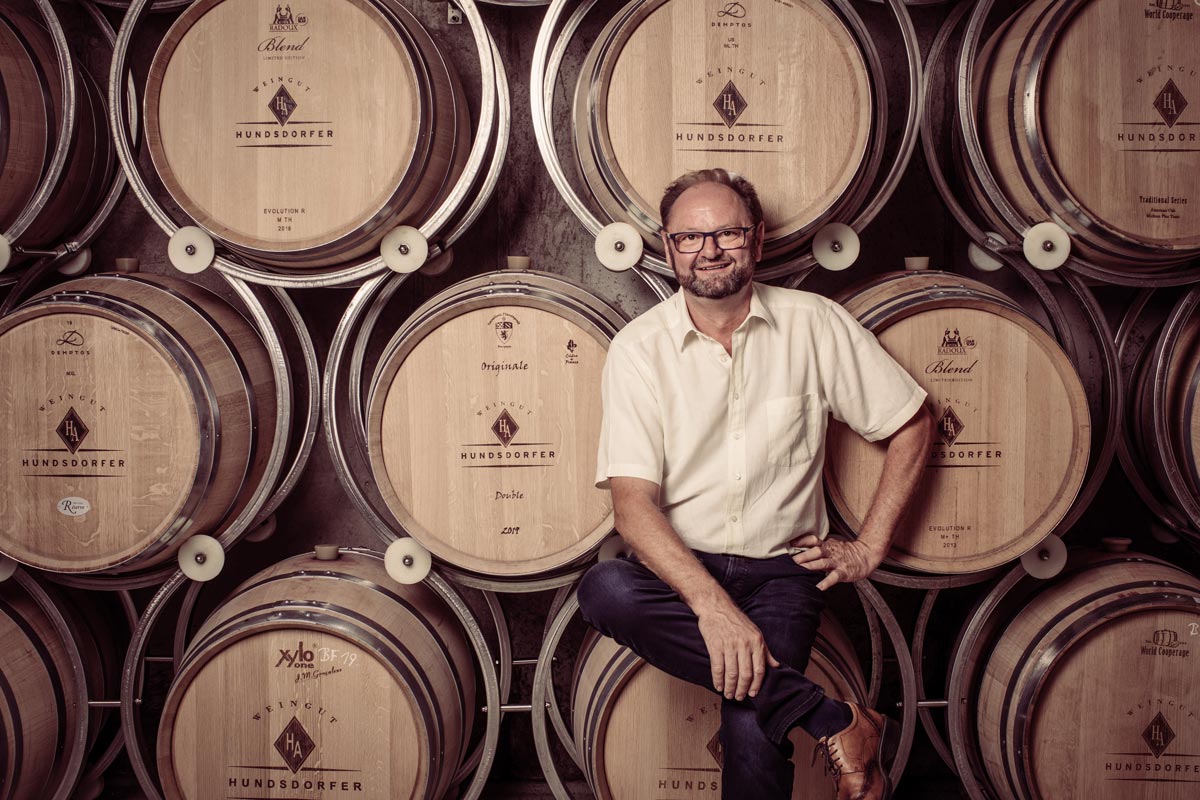 The trained winemaker and Cellar Master, passing the sceptre on to the younger generation. Nevertheless, he can still be found taking meticulous care of the vineyards and supporting in all aspects of the business.
In his free time he continues to hone his horticultural skills to perfection.
Quality begins in the vineyard. In the cellar, one can but refine and finish
The strong woman behind
Elisabeth
Together founding the Hundsdorfer winery with Anton, she is often the first point of contact for our customers. Elisabeth is responsible for office management and presentations.
She is a passionate hiker, born and raised in the mountains of Styria, South Austria.
When you are interested in something, you can achieve anything